Hi, I'm Helix Armada. I mostly play the Command and Conquer series for fun. I'm not a match for a professional, but I consider my self fairly proficient. If you need help with anything, leave a message on my talk page and I'll see if I can help!
Userboxes
Favorite Quotes
"
The objective of war is not to die for your country, but to make the other bastard die for his.
- General George S. Patton
"
"
Older men declare war, but it is the youth that must fight and die.
- Herbert Hoover
"
"
No combat ready unit has ever passed inspection.
- Murphy's Law of Combat #29
"
"
No inspection ready unit has ever passed combat.
- Murphy's Law of Combat #30
"
"
Professional soldiers are predictable; the world is full of dangerous amateurs.
- Murphy's Law of Combat # 42
"
Medals and Aknowledgements
Congratulations!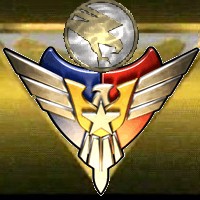 You have proven to be a valuable EVA-Intelligence editor.
The USA, GDI and Allied forces have recognize this and reward you with this Medal.
Photo Gallery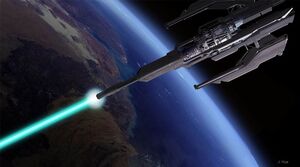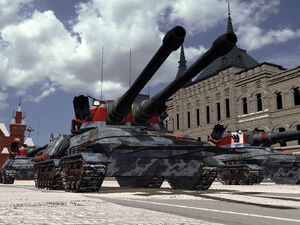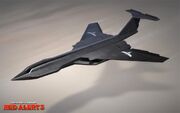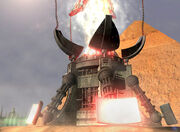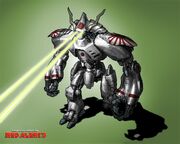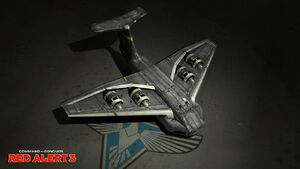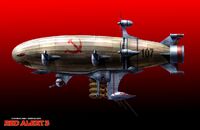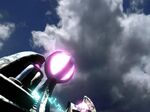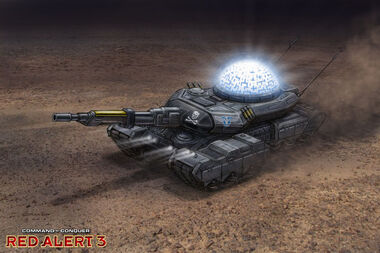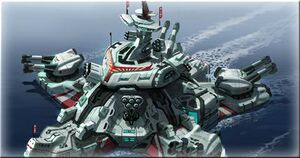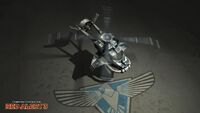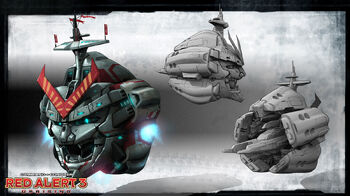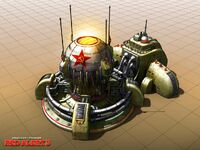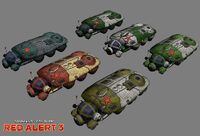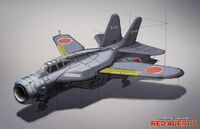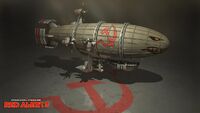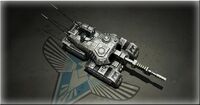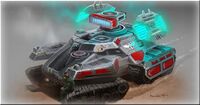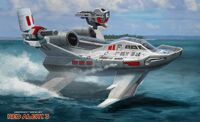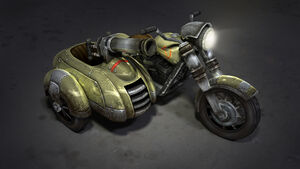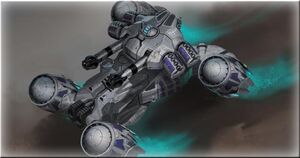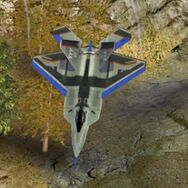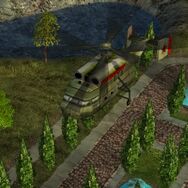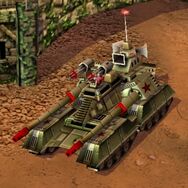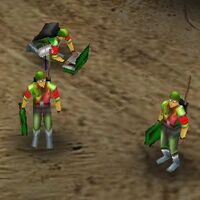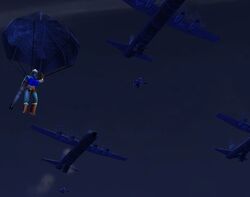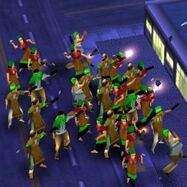 Things I would love added to C&C Generals/Zero Hour
Pathfinders have an ability to crawl, reducing their movement speed, but not compromising their stealth ability.
Colonel Burton can buy a suppressor for his assault rifle, allowing him to shoot while remaining stealthed. However, the tracers can still be seen and he is still compromised while planting explosives.
Community content is available under
CC-BY-SA
unless otherwise noted.