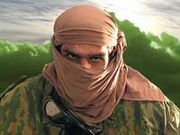 Short Bio.
Name: "Classified"
Nationality: Indonesia (Hey, we Indonesians have spirit and courage too, you know!)
Age: "Classified"
Favourite C&C game: TibDawn+CO+SS (because it's the first one), RA1+CS+AM+RT (because i think it's an improvement over the original), TibSun+FS (because it's awesome, espacially the atmosphere), RA2+YR (because it's also awesome), Renegade (because it's unique), and Generals+ZH (because of the General's Power abilities, which were amazing, and also unit upgrades, which didn't exist in previous games).
Disputed: TibWars+KW (Some of the units are ridiculous, like the Nod Militias), RA3+Uprising (had mixed feelings about it).
Least favourite C&C game: TibTwilight (Because you can't harvest Tiberium and gain credits/money, not to mention it has a unit popcap, which did not exist in previous C&C games).
Favourite Game Unit: Angry Mobs from Generals (If you say they're weak, then you're an incompetent general, sir/madam!), Kirov Airships from RA2 (Do i need to explain? It's sad that they got nerfed in RA3).
Least Favourite Game Unit: Nod Militants (I THOUGHT THEY HAD COMBAT SUITS, WHO INTERFERED WITH THE NOD MILITARY DOCTRINE), Almost everything in the Empire of the Rising Sun Arsenal (Anime? In my C&C?)
Favourite Faction:Global Liberation Army from Generals (Soldiers with true courage, unlike those cowardly Americans and idiotic Chinese), Soviets (IRON CURTAIN BABY YEAH!!!).
Least Favorite Facton: Empire of the Rising Sun from RA3 (Giant Anime Robots? WHAT HAVE YOU DONE EA)
| | |
| --- | --- |
| | This User has pledged his allegiance to the GLA. |
Random.
IMMA FIRIN' MAH LAZAH!!!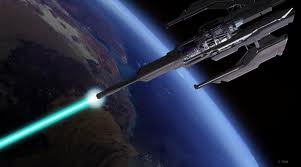 Community content is available under
CC-BY-SA
unless otherwise noted.